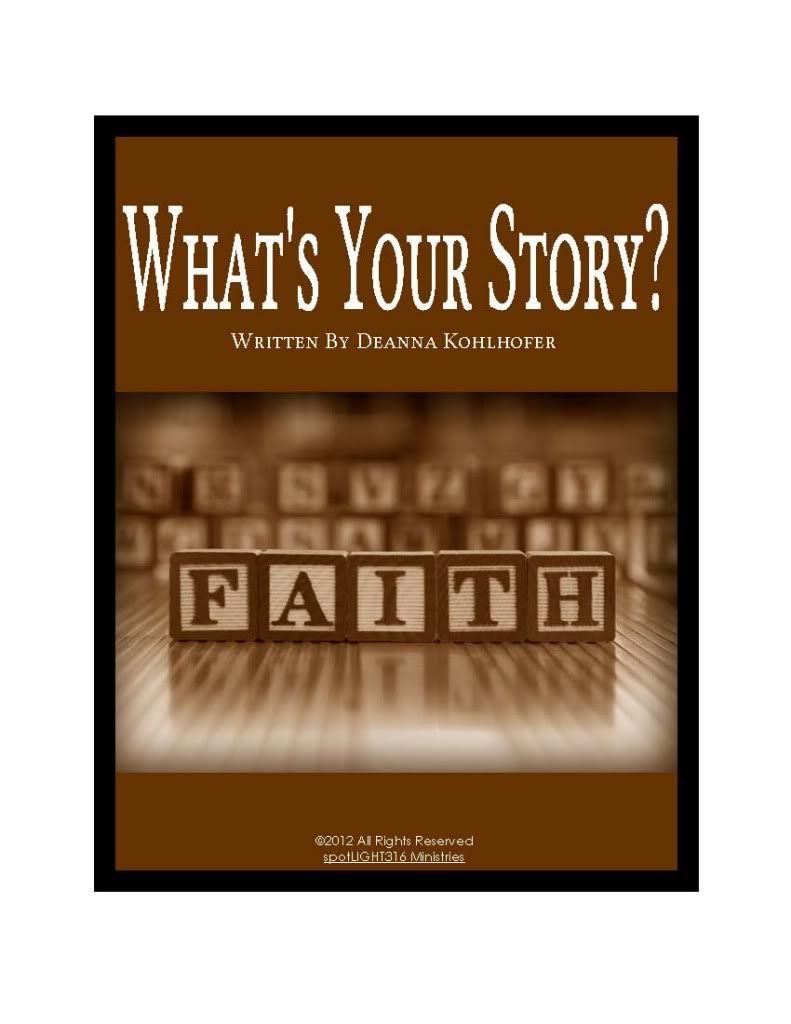 On August 31st, my mom and dad would have celebrated their anniversary. Boy do they have stories to share about their marriage – the ups and downs that all couples experience. The joys of having five kids. The financial struggles. Moves to new homes and new states. Living out faith in everyday life. And friendships to help them through it all.
In honor of their story, I am offering a copy of What's Your Story?  for a mere .99 cents! But that's not all. The profits from all books sold between August 13 and August 31 will be donated to the American Cancer Society for small cell lung cancer research in honor of my mom and dad and their incredible example of marriage.
Will you help me wish mom and dad a huge Happy Anniversary?
Click here for 10 great reasons to read this short devotional and click here to buy. For PDF versions, use discount code "August." Hurry – offer ends August 31st.
Will you share how God has moved (or is moving) in your life?
Keepin' it Real…D